Expert Knowledge
Expert knowledge is highly idiosyncratic:
Build stair steps 7 inches high and 10 inches wide.
Two times height plus width should equal 25 inches.
Width times height should equal 72 inches.[Parker, T., Rules of Thumb, Boston, MA: Houghton Mifflin Publishers, 1983.]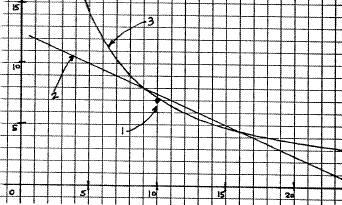 Different rules may be generated for the same phenomena.
The rules may have no fundamental validity and may give bad answers outside a limited domain of applicability.
The rules generally work within the limits of applicability, but the expert often doesn't know what the limits are.
Contents&nbsp&nbsp&nbsp Page-10&nbsp&nbsp&nbsp Prev&nbsp&nbsp&nbsp Next&nbsp&nbsp&nbsp Page+10&nbsp&nbsp&nbsp Index&nbsp&nbsp&nbsp