Shivaram Kalyanakrishnan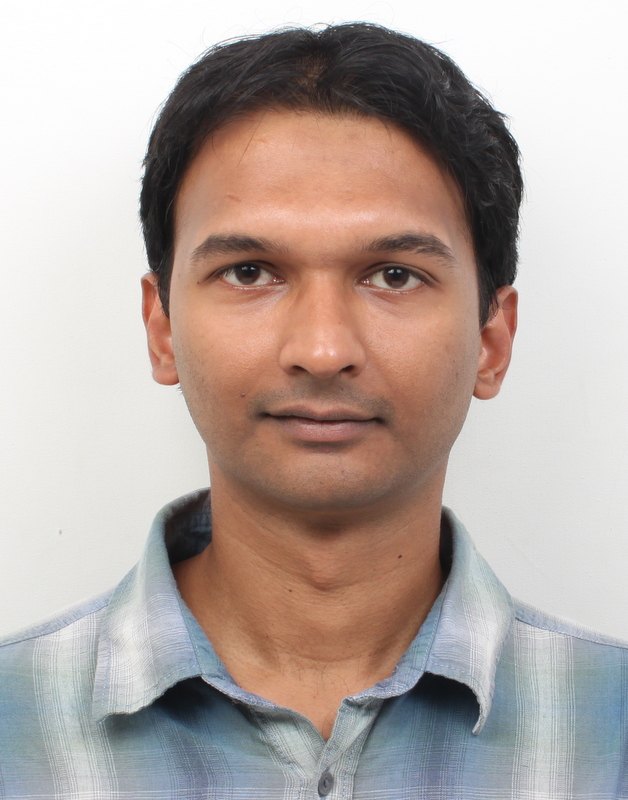 Hello! I was a graduate student in the Department of Computer Science at the University of Texas at Austin between Fall 2004 and Fall 2011. I was advised by Peter Stone, who leads the Learning Agents Research Group. After defending my thesis, I have moved back home to India. Currently I work as a scientist at Yahoo Labs Bangalore. Here is a copy of my CV.
---
---
Publications
---
---
Patents
Machine Learning Approach for Predicting Humanoid Robot Fall
Ambarish Goswami and Shivaram Kalyanakrishnan, 2013
US Patent 8,554,370, issued October 8, 2013.

---
---
Contact Information
Shivaram Kalyanakrishnan
E-mail: shivaram@yahoo-inc.com
Address:
Yahoo Research and Development Pvt. Ltd.
Torrey Pines Embassy Golf Links Business Park
Off Koramangala-Indiranagar Intermediate Ring Road
Bengaluru 560071 India
Ph: +91 80 3077 3567


---
---