Fashion Masks for These Uncertain Times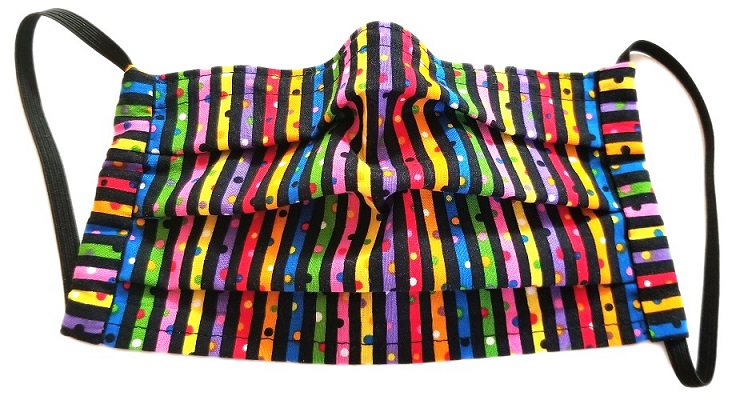 I guess we don't need big wardrobes to stay at home. But we do need masks if we are going to venture out at all. So why not have fashion masks?
You can make cotton masks with a nose wire and a pocket for an (optional) filter.
Click here for the written directions.
They are based on a video that you can watch here.
Important Warning: Don't make or send masks if you are feeling sick.