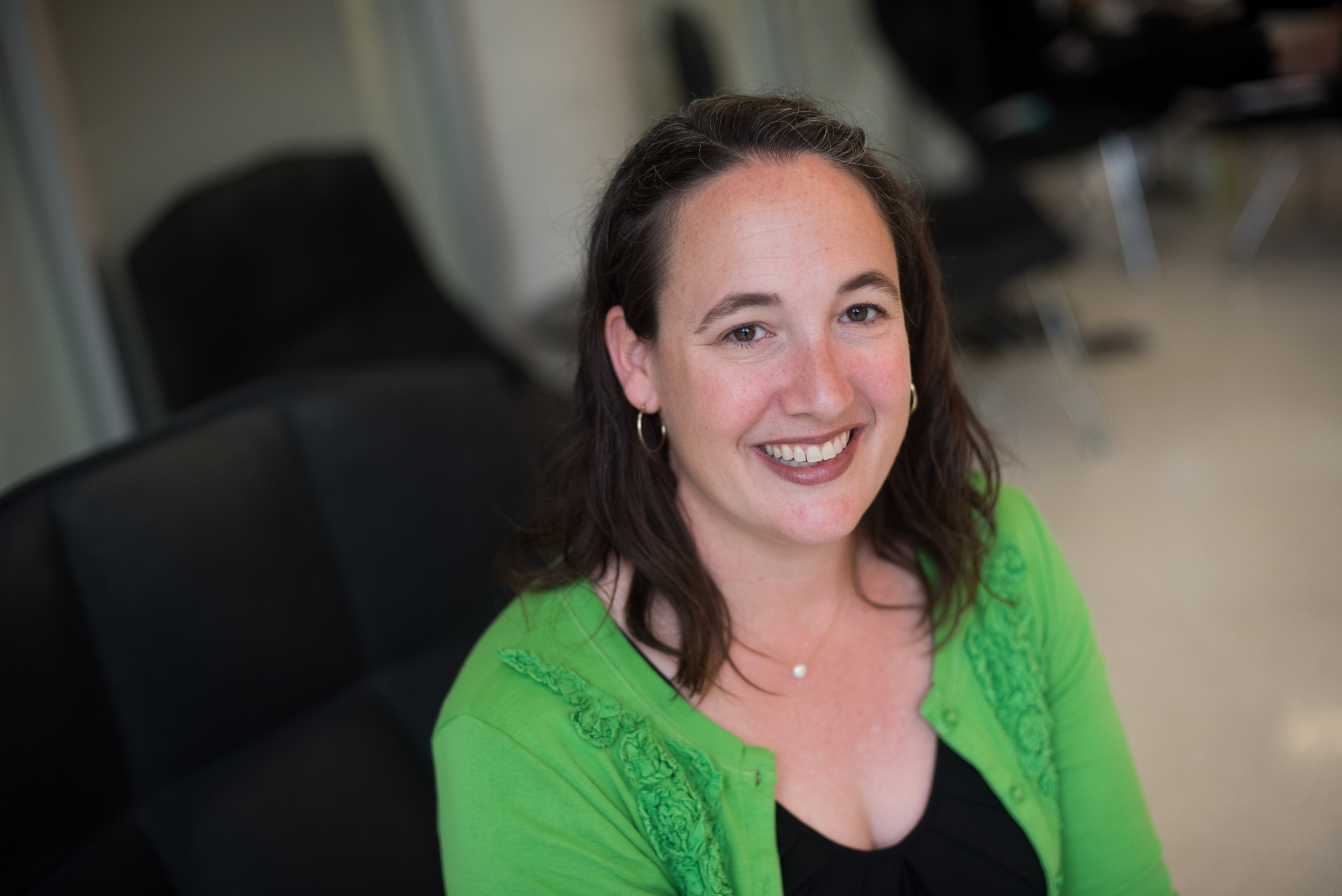 Alison N. Norman
The University of Texas at Austin
Computer Science Department
2317 Speedway, Stop D9500
Austin, Texas 78712
ans@cs.utexas.edu
---
I am a lecturer in The University of Texas at Austin Computer Science Department.
My research interests lie in the intersection of supercomputing and program analysis with a special interest in static techniques to improve checkpointing. I am also interested in large-scale simulation.
I received my B.S. in Computer Science from Georgia Tech. Here is my undergraduate website.
Courses, Fall 2015
CS439: Principles of Computer Systems
CS398T: Supervised Teaching in Computer Science

---