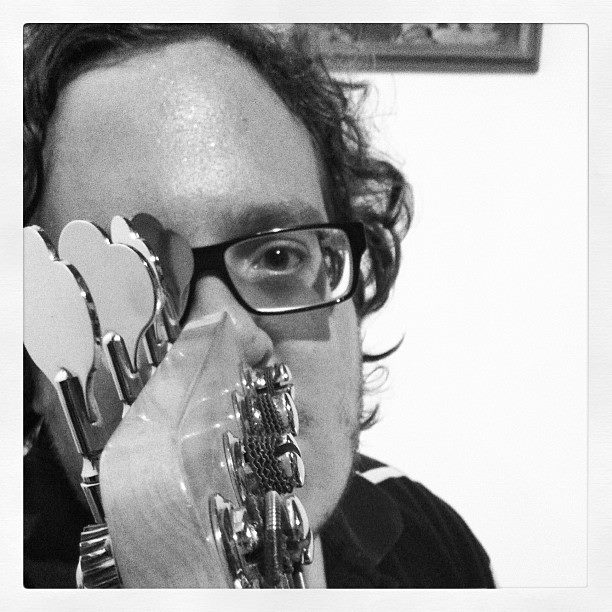 About
Before coming to the wonderful city of Austin, I did my B.Sc in CS and music composition (double major program) and my M.Sc in CS (under the supervision of the great Prof. Benny Chor).
When I am not working on my PhD research, I am also a member of the UT Austin Villa Standard Platform League Team.
I also happen to be an active musician. You can check out some of my various (non-classical) endeavors in these links:
first band I
first band II
first band III
various sketches, 2005-2008, VERY low-fi
second band I (in Hebrew)
second band II (in Hebrew)
second band III (still in Hebrew)
A really cool side project I
A really cool side project II
New solo material (in Hebrew)
I'll set up links to some of my more classical-oriented compositions soon
(...read "eventually")
.