Siming Yan
CS Ph.D. Candidate
The University of Texas at Austin
Email: siming[AT]cs[DOT]utexas[DOT]edu
Office: GDC 5.424F


Short Bio
I'm a third year Ph.D. student under the supervision of Prof. Qixing Huang in the Department of Computer Science at The University of Texas at Austin. I received my B.S. degree from the Department of Computer Science at Peking University in 2019 with First Class Honours. I also spent time at Stanford, CMU, and UCLA before.

My research interests are in self-supervised learning and point cloud processing.
Publications
Undergraduate Research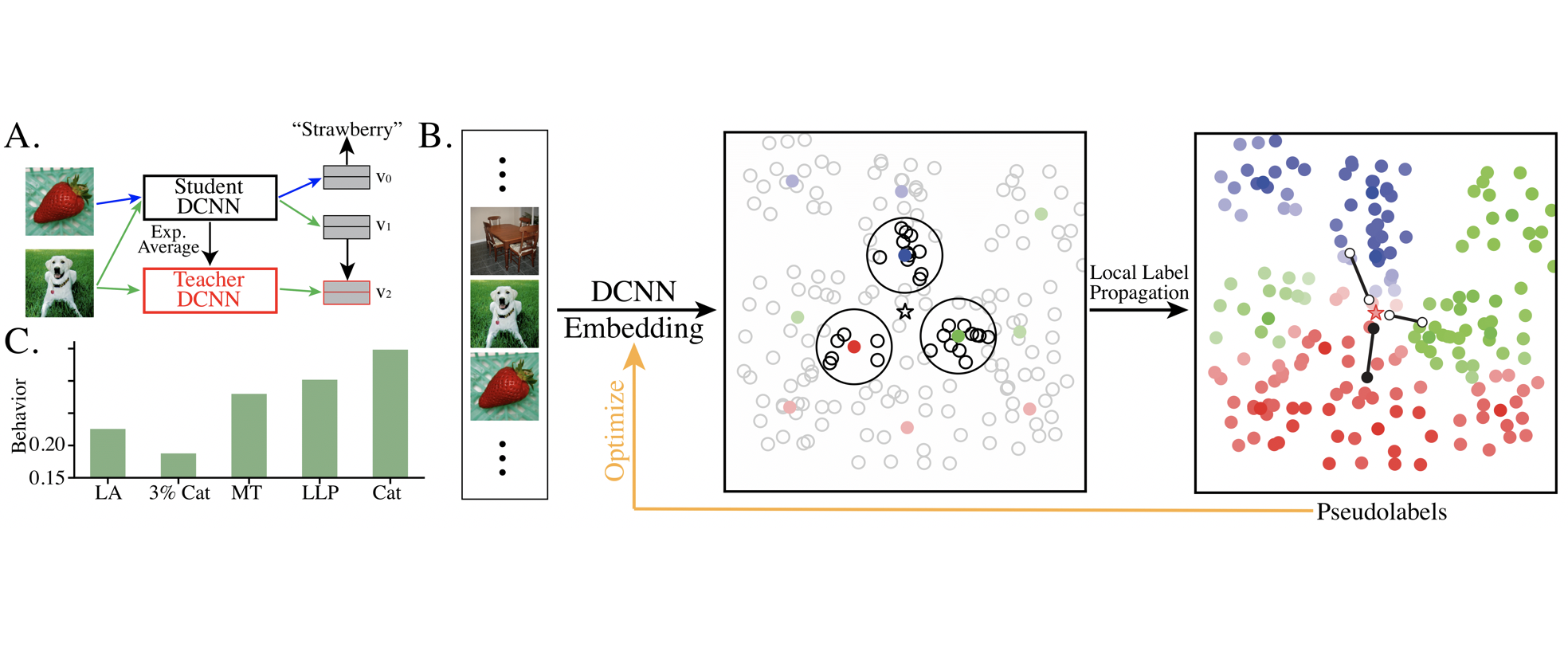 Self-supervised Neural Network Models of Higher Visual Cortex Development

Chengxu Zhuang, Siming Yan, Aran Nayebi, Daniel L. K. Yamins
Conference on Cognitive Computational Neuroscience (CCN), 2019.
(Oral)
PDF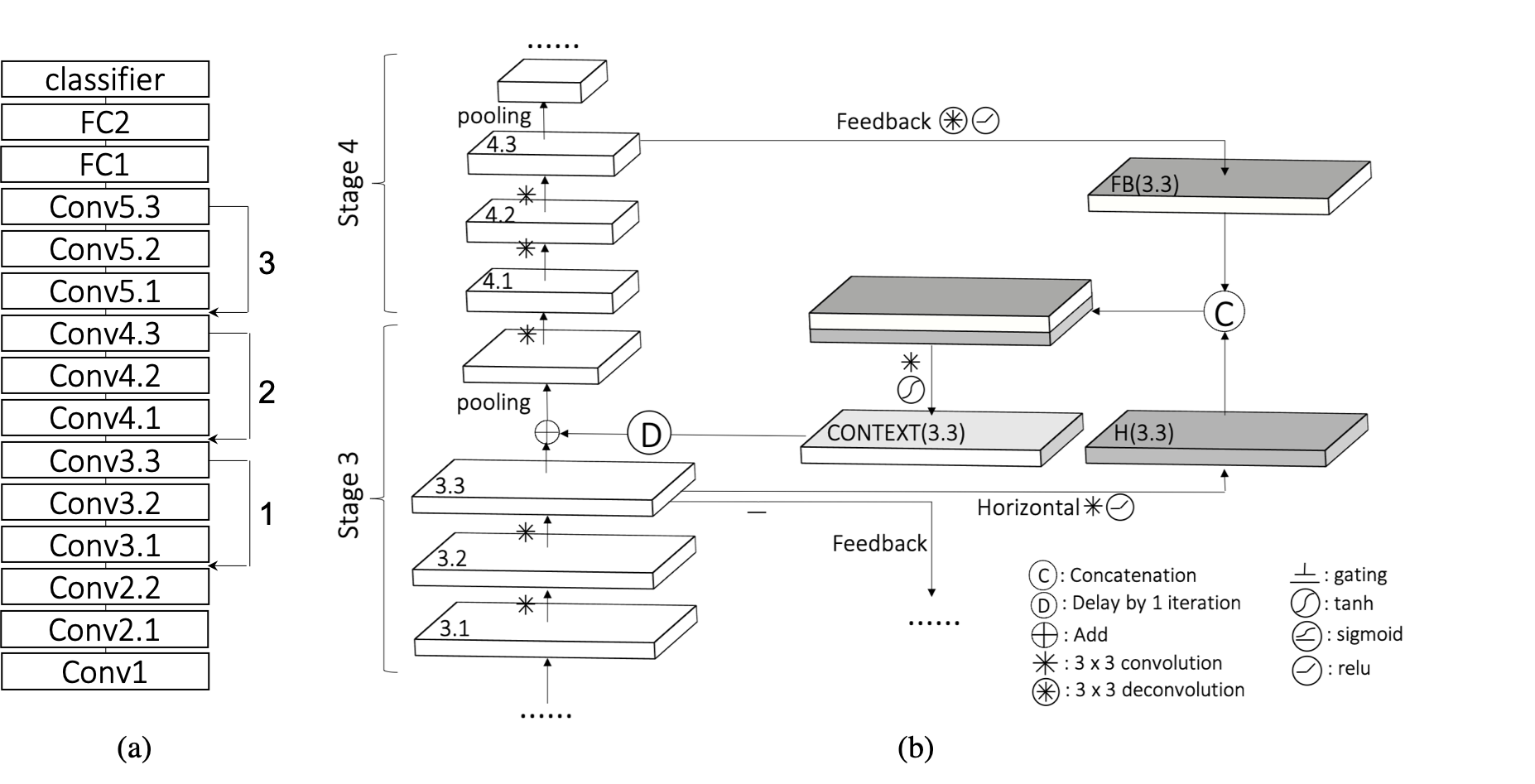 Recurrent Feedback Improves Feedforward Representations in Deep Neural Networks

Siming Yan, Xuyang Fang, Bowen Xiao, Harold Rockwell, Yimeng Zhang, Tai-Sing Lee
arXiv, 2019.
arXiv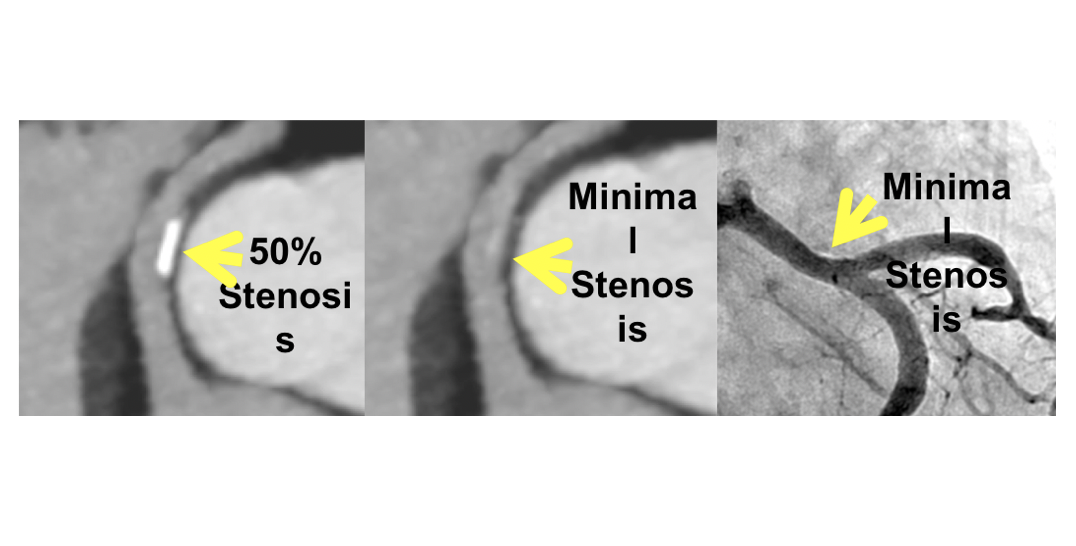 Calcium Removal from Cardiac CT Images Using Deep Convolutional Neural Network

Siming Yan, Feng Shi, Yuhua Chen, Damini Dey, Sang-Eun Lee, Hyuk-Jae Chang, Debiao Li, Yibin Xie
IEEE International Symposium on Biomedical Imaging (ISBI), 2018.
(Oral)
PDF
Interests
National Athletes, Level five in Amateur of Go(Weiqi)

I received the certificate of National Athletes of Go in 2013 and the certificate of Level Five in Amateur in 2010. I enjoy the variable possibilities between the black and white chess. I can always dive into the game of Go for the whole day. This kind of pure competition really attracts me!

Good at all kinds of sports

I love playing ping-pong, basketball, swimming, and badminton. The tension brought by the competitions makes me crazy:)